"Cinema Show & Tell" 2015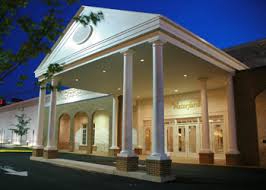 Please join Mid-Atlantic NATO for our 6th Annual "Cinema Show & Tell" on Tuesday and Wednesday, May 12 & 13, 2015.  
Thanks to support from over 500 attendees including 75 different vendors and 10 studio partners, our regional convention continues to grow every year!  
This year we are excited to announce a few changes including a new two-day format at The Waterford of Springfield. Yes! Tuesday's trade show and banquet, as well as Wednesday's Seminars, will all be held at The Waterford. We will go offsite for a few hours on Tuesday afternoon for our Studio Showcase at the nearby Regal Stadium Kingstowne 16, but other than that, we'll be in one place both days.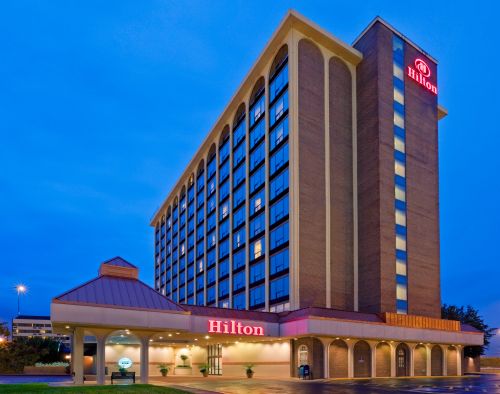 Our educational seminars will feature Larry Etter of NAC. (National Association of Concessionaires), Jonathan Richeson from Homeland Security and Parick Corcoran of NATO plus more.  Check out the full agenda. 
For our overnight guests, we are excited to return to the Hilton Hotel in Springfield, Virginia as our host hotel. This great location in northern Virginia has easy access to major highways and public transportation, and is just a short drive or metro ride from Washington DC's Reagan National Airport. The hotel is within walking distance of The Waterford as well as the recently re-opened Springfield Town Center. 
As of 4/10/15, the Hilton is no longer available at the Mid-Atlantic NATO rate. 
Please consider one of these Alternative Hotel Choices: 
Group Name: Cinema Show & Tell and Variety Charity Events
Group Code: CST
Rate: $124.00  (Group Rate available until April 15th or until sold out, whichever comes first)
Reservations: 703-924-9444
Comfort Inn Springfield
Group Name: Cinema Show & Tell and Variety Charity Events
Group Code: 2093434
Rate: $114.00(Group rate available until April 15th or until sold out, whichever comes first)
Reservations: 703-922-9000
NOTE:  The Hampton Inn & Comfort Inn are just across the parking lot of The Hilton, an easy walk to visit Houlihan's at The Hilton as well as meet up with other attendees.
 
Who should attend?
Vendors

This is your perfect opportunity to meet independent and local theatre owners as well as managers from the larger circuits who influence the corporate buyers!
Theatre Owners
Get to know your vendor and film studio reps in a smaller venue where they can take the time to visit with you one on one!
Theatre Managers
This is your chance to feel like you are part of the big picture!  Learn about new products from the vendor reps without the large expense of traveling to a national convention.  Meet film studio reps and attend seminars to learn more about the industry.
---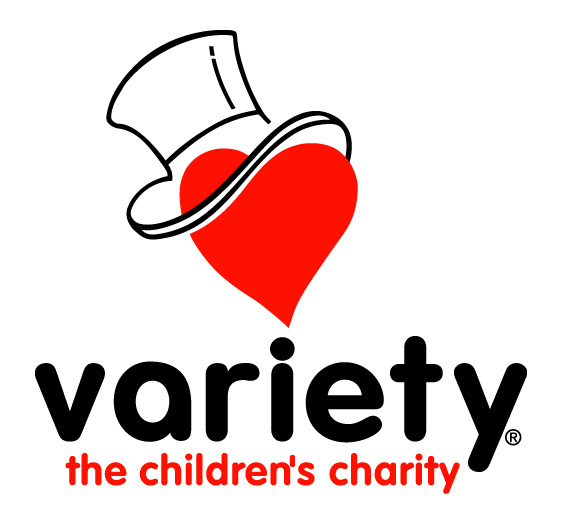 Following the Cinema Show & Tell, Mid-Atlantic NATO proudly supports the Inaugural Events of Variety, the Children's Charity of the National Capital Region.  Check www.varietydc.org for more information on their program including a Silent Auction and Screening on Wednesday, May 13, and a Golf Tournament and Luncheon on Thursday, May 14, 2015.
---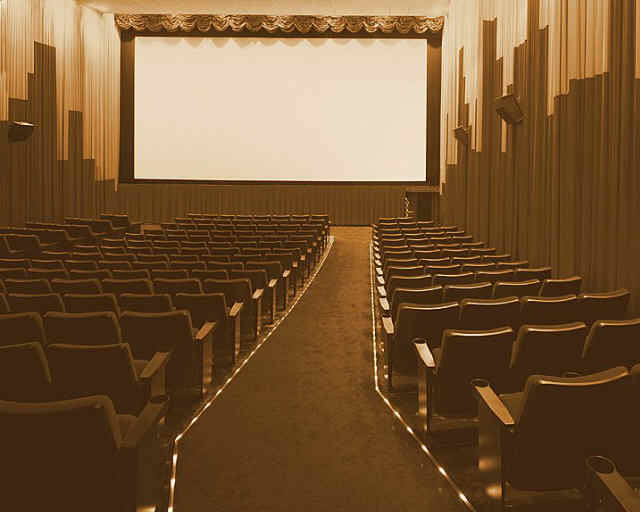 Welcome to the home page for Mid-Atlantic NATO (National Association of Theatre Owners), Inc. This non-profit trade association is comprised of motion picture exhibitors, theatre owners and operators with facilities located in Maryland, Virginia and the District of Columbia.
Our membership includes large chains, regional circuits and independent theatre owners and membership is open to all exhibitors. Size does not matter and the smallest independent exhibitor has the same rights and input as the largest circuit. Each member's opinion is valued and heard as an interest to the motion picture industry.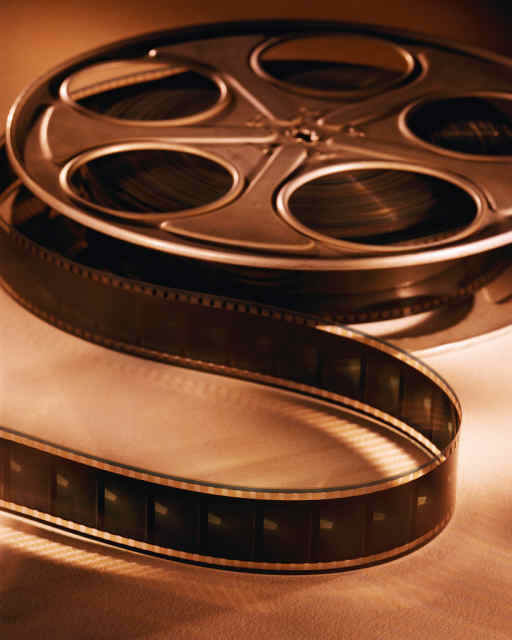 Why join our association
Let's start off with, "What is NATO"? What does it stand for? NATO stands for The National Association of Theatre Owners. There is a national level as well as a state or regional level. On the national level, NATO is the leading motion picture theatre trade association in the world which serves the business, legal and technical interests of movie theatre owners in the United States and around the world. The state and regional units serve as the grassroots of exhibition. ...continued
---