"Cinema Show & Tell" 2015
Was held May 12 & 13.  
Thank You to All for very successful conference.
Watch for news on our 2016 program!
---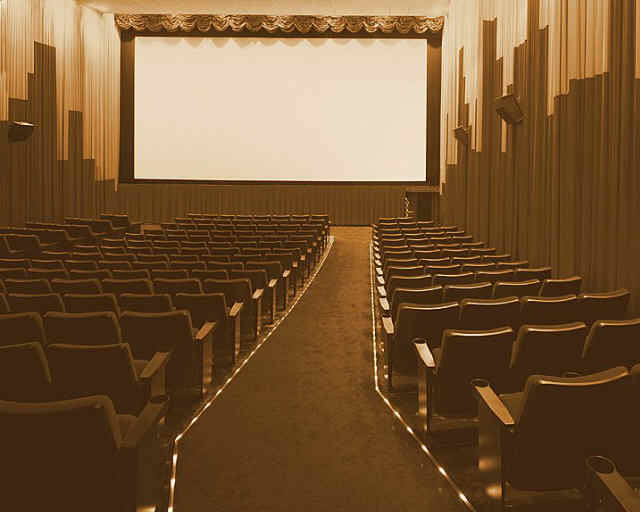 Welcome to the home page for Mid-Atlantic NATO (National Association of Theatre Owners), Inc. This non-profit trade association is comprised of motion picture exhibitors, theatre owners and operators with facilities located in Maryland, Virginia and the District of Columbia.
Our membership includes large chains, regional circuits and independent theatre owners and membership is open to all exhibitors. Size does not matter and the smallest independent exhibitor has the same rights and input as the largest circuit. Each member's opinion is valued and heard as an interest to the motion picture industry.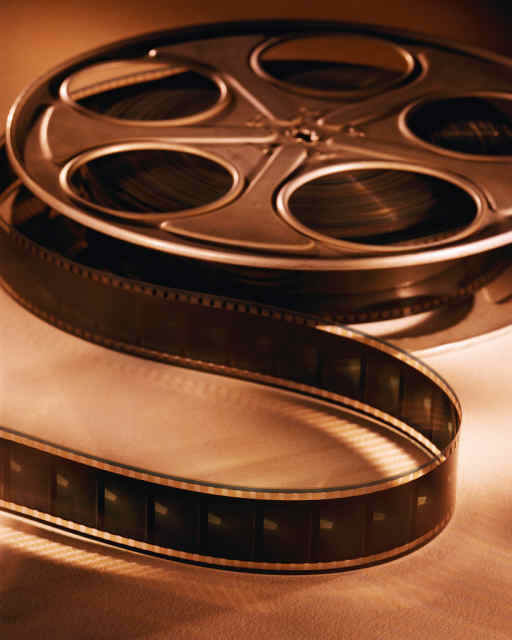 Why join our association
Let's start off with, "What is NATO"? What does it stand for? NATO stands for The National Association of Theatre Owners. There is a national level as well as a state or regional level. On the national level, NATO is the leading motion picture theatre trade association in the world which serves the business, legal and technical interests of movie theatre owners in the United States and around the world. The state and regional units serve as the grassroots of exhibition. ...continued
---